Lifeway FF Natural, 32Oz (Pack of 6)
sku: 017077501323r
A lighter way to enjoy the benefits of kefir! Lifeway Plain Nonfat Kefir is up to 99% lactose-free, gluten-free, and made with all natural, non-GMO ingredients. Kefir is a tart and tangy cultured dairy drink packed with protein, calcium, and 12 live and active probiotic cultures.
Lifeway's Plain Nonfat Kefir has no added sugar. Blend into a smoothie, whip into a dip, or simply pour yourself a glass! After all, it is the Champagne of Dairy.
May Support the Microbiome
Lactose Intolerance Friendly
Gluten-Free
12 Probiotic Cultures
High in Protein and Calcium
No Added Sugar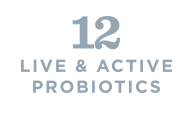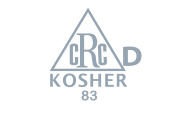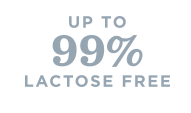 NUTRITIONAL INFORMATION
SERVING SIZE 1 CUP (240ml)
Percent Daily Values are based on a 2,000 calorie diet. Your daily values may be higher or lower depending on your calorie needs.
INGREDIENTS
Pasteurized Cultured Nonfat Milk, Pectin, Vitamin A Palmitate, Vitamin D3.
ALLERGENS: CONTAINS MILK